OUR PRODUCTS
Specializing in the production of precision casting stainless steel pipe fittings and valves
APPLICATION
Our products are widely used in industrial, chemical, food industry and water treatment fields. E-mail:sales@beyondpiping.com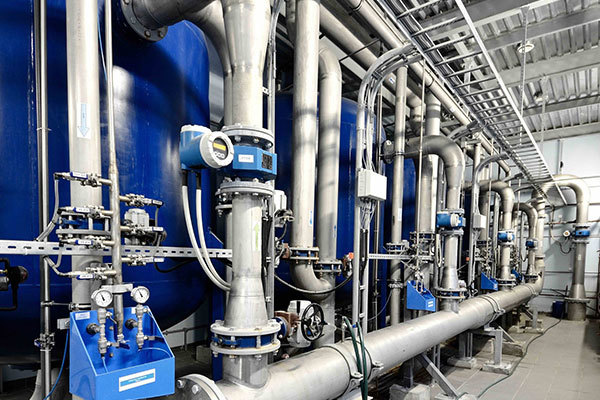 INDUSTRIAL
---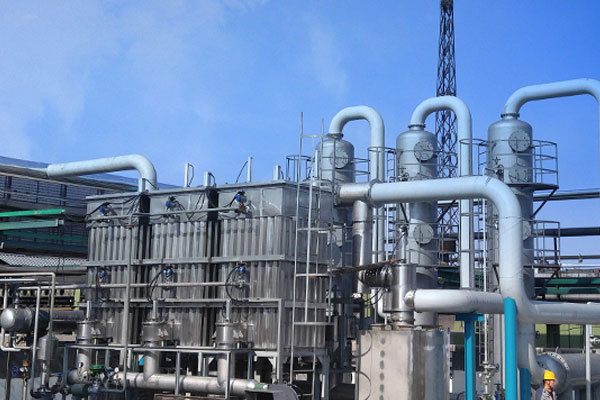 CHEMICAL
---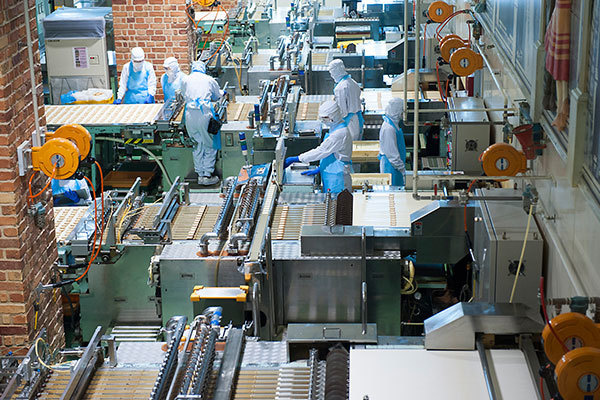 FOOD
---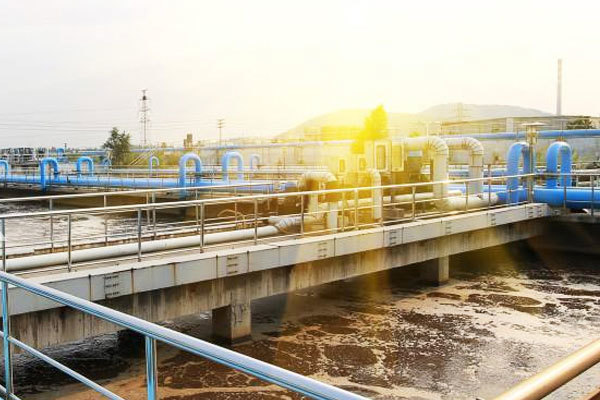 WATER TREATMENT
---
ABOUT US
Cangzhou Beyond Metal Products Co., Ltd.is a leading manufacturer and exporter of stainless steel screwed class 150 fittings, stainless steel ball valves, stainless steel nipples, stainless steel press fittings, stainless steel 3A sanitary fittings and pneumatic actuators with manufactories located in China and Vietnam.See our factories information at our "CONTACT US" page. Thanks!
Our products are widely used in many different industries:
Chemical & Petrochemical
Drinking Water
Food & Beverage
HVACR
Shipbuilding
Mining
Oil & Gas
Pharmaceutical
Paper & Pulp
Sugar Refinery
Water Treatment
More
LATEST NEWS
We are looking forward to cooperating with you and doing some things for the world!
CANGZHOU BEYOND METAL PRODUCTS CO., LTD.
FOLLOW US >